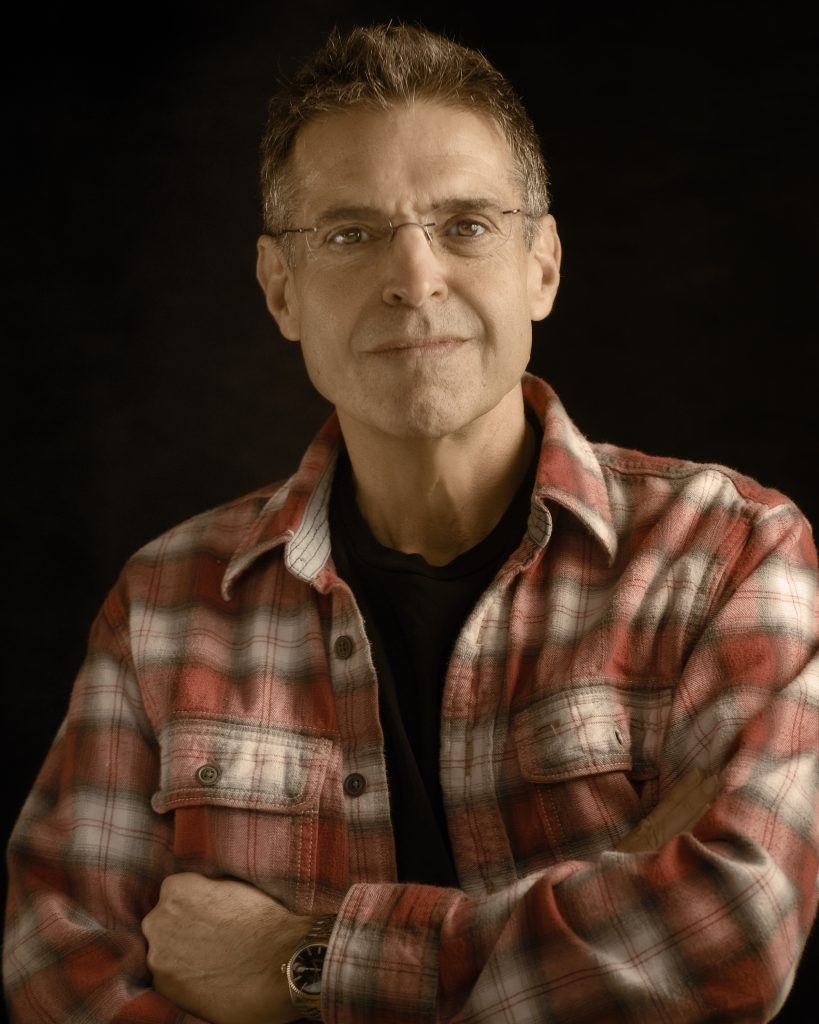 GARY STROMBERG
Author & Inspirational Speaker
Welcome
I'm what some might call a modern day renaissance man. During my multi-decade career, I've headed a highly successful entertainment business PR firm, written and produced two major motion pictures, and owned a high-profile, independent, contemporary music record label.

For a time I was in the restaurant business, as one of the founders of LA's legendary Rainbow Bar & Grill.  I'm also a recovering drug addict and alcoholic, clean and sober for over 37 years, and have written three published books on the subject.

Based on my extensive life-experience I'm often called upon to lecture at universities, conventions and recovery organizations, sharing my experience, strength and hope to those wanting a good dose of life-affirming reality.